ART CONSULTATION.

Rely on our art team to deliver fresh perspectives, informed recommendations, and imaginative solutions.

With a range of resources and capabilities at our disposal, Spacia thoughtfully and intentionally brings an inspired approach to every project. Our experienced consultants work in collaboration with you—your specifications and design direction—to help define your unique space. Rely on our art team to deliver fresh perspectives, informed recommendations, and imaginative solutions. Think of art consultation as a bonus, not as an additional investment but as a complimentary part of your experience.
Plus, we get it. We realize your time is valuable. Our art team curates and creates artwork making the process as worry-free as possible. From local and regional art to original and exclusive pieces, let us be your visionary partner.
INSPIRATION & CONSULTATION
Whether you have a comprehensive color board prepared or a rough sketch on a napkin, our art team is ready to jump right in. Simply start with a conversation. We know what questions to ask in order to translate those ideas from your head into art on the walls. Get inspired by browsing our artwork gallery here.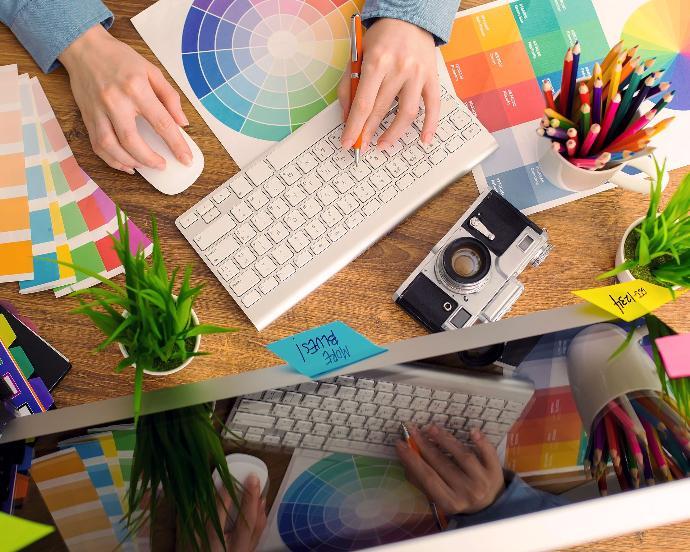 CUSTOM ART CREATION
After your initial consultation, our art consultants go to work. We have the potential to source images from around the globe, plus millions of options available for designing original pieces. In addition, we consider the possibilities of various substrates, sizes, and frames.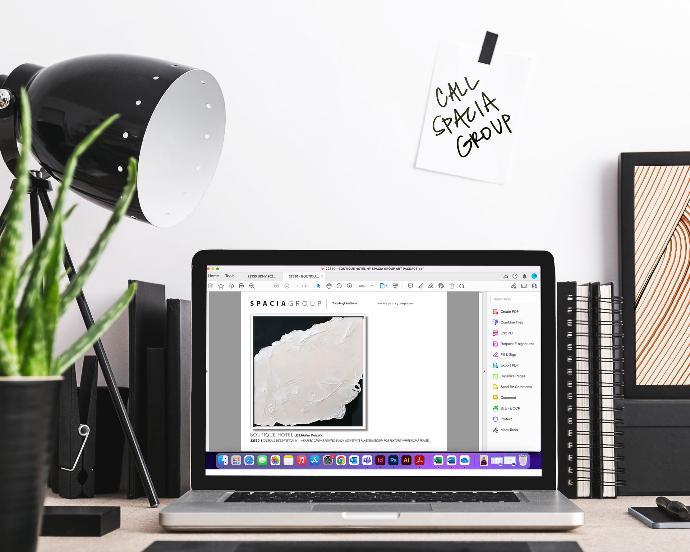 ART PACKAGE PRESENTATION
​The "ta-da" moment. Your consultant will present a complete art package based on your discussions, specifications, budget and deadlines. You'll have the opportunity to approve or revise the package before production. Once approved, your custom art comes to life.
CAPABILITIES.
For nearly 30 years, Spacia Group has been the trusted source for framing and moulding. But don't let the capabilities stop there.

Consider the potential of a dynamic substrate. From fine art prints to bold acrylics, each medium offers a unique look. Substrates include premium giclée prints & canvases, acrylic, aluminum, wood and wallcovering. And the possibilities don't stop there. Your desired looks are not limited to the these listed substrates and techniques. Connect with our art team to learn about additional capabilities such as dye-sublimation, lenticular printing, commissioned works, custom framing options and three-dimensional art—just to name a few.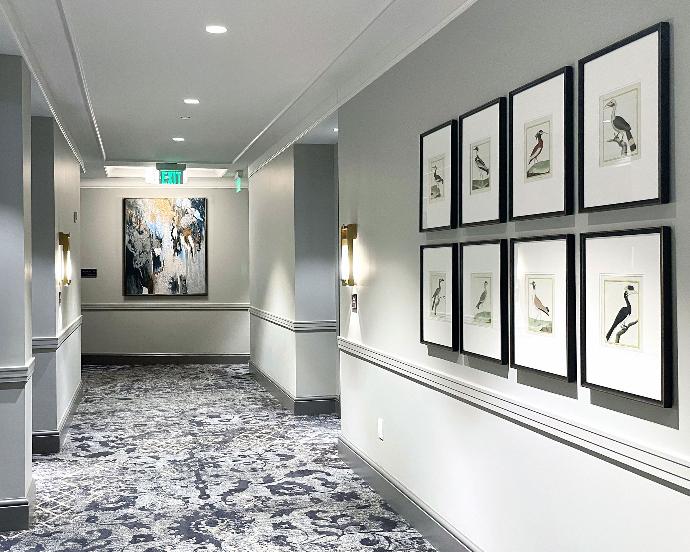 GICLEE PRINTS
Did you know Spacia Group began as a custom picture framing business? Framedgiclée prints are kind of our thing. Pronounced gee-klay, each print is composed of pigment-based archival quality inks and premium fine art paper. Consider embellishments, enhancements and/or framing & fitting techniques for a desired look.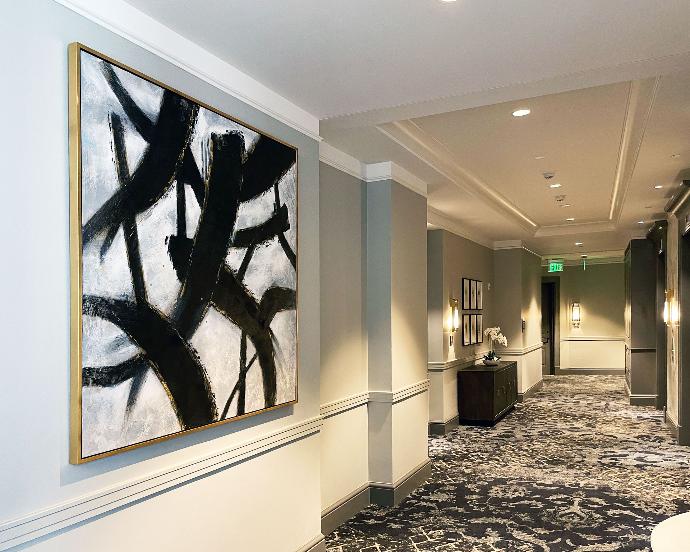 CANVAS PRINTS
The same giclée printing process is used for our premium woven fabric—or canvas prints. Choose from a handful of finishing techniques: gallery wrapped (sans frame), gallery wrapped with float frame, framed mounted canvas and/or an acrylic gel embellishment. Regardless, for added stability and protection, we always construct our canvases with hardboard backing.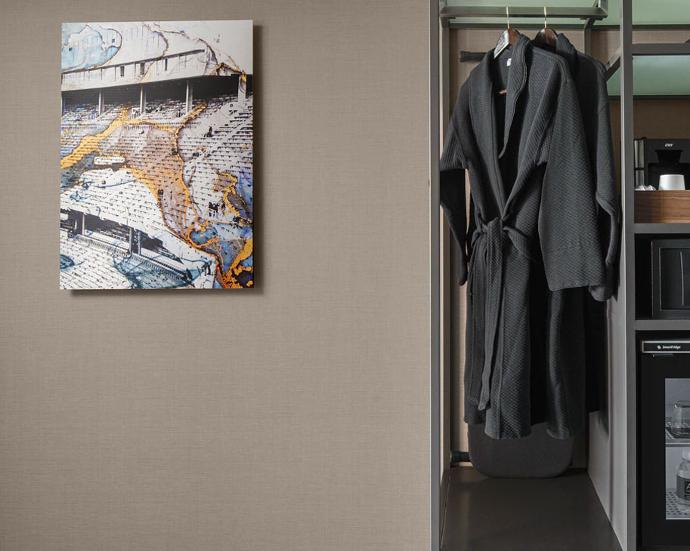 METAL PRINTS
Metal prints (typically aluminum) are sleek and industrial. A contemporary alternative to fine art prints or canvases, metal prints offer a dynamic look and feel. Depending on the printing technique, metal prints can be highly durable, scratch resistant and waterproof.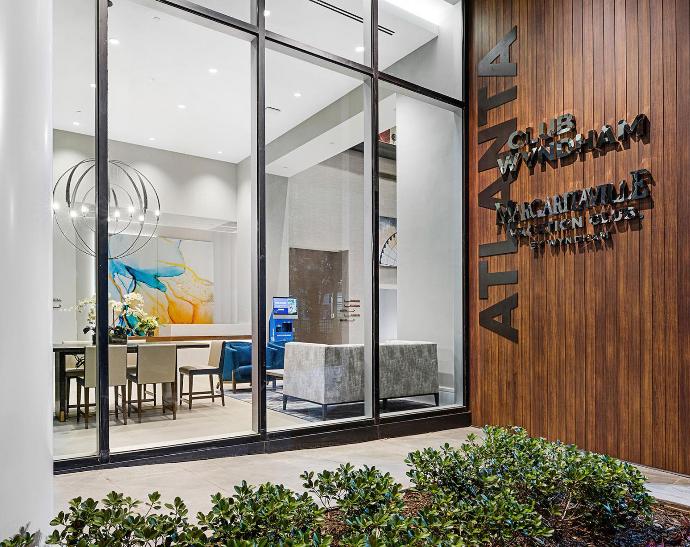 ACRYLIC PRINTS
Another contemporary alternative to fine art prints or canvases, acrylic lends itself to accentuating contrast while maintaining a smooth facade. Typically printed directly to the back of the substrate (second surface printing), acrylic prints are vivid and bright—seemingly three-dimensional. Acrylic is ideal for a variety of environments including the outdoors.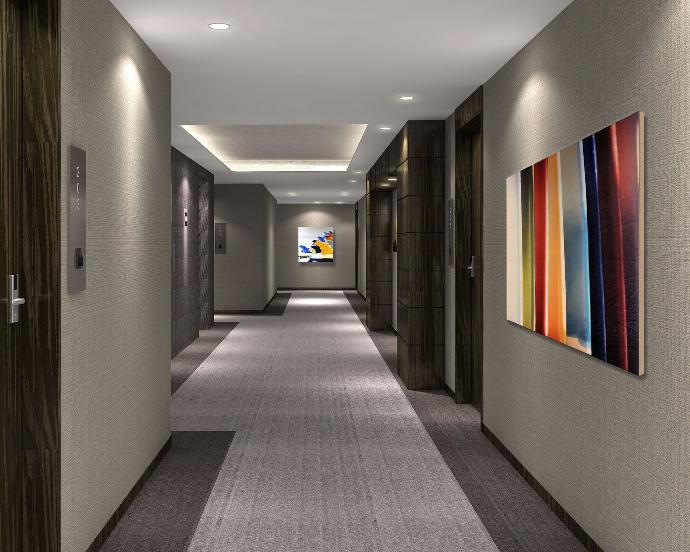 WOOD PRINTS
A natural texture, wood prints provide an interesting aesthetic that's innately rich. Each piece takes on a subtle uniqueness as a result of varying knots and grain.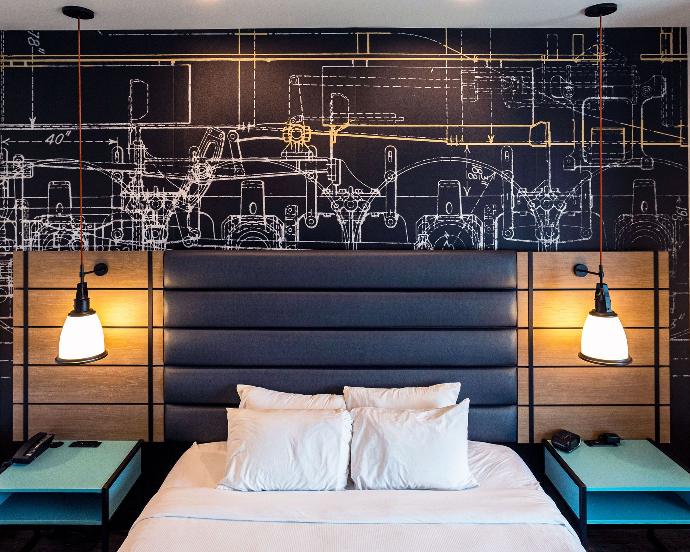 WALLCOVERING
Imagine your custom Spacia artwork beyond the frame—spanning the walls. This vinyl substrate is available in a variety of textures. Our digitally printed, type II wallcovering is produced specifically for use in high-traffic commercial environments such as hospitality, healthcare and corporate facilities.