SERVICE WITH A SMILE.

Not only are we dependable, but delightful.
Simply put, you can count on us. Our job is to make your job easier. You can count on outstanding, unmatched customer service. You can count on excellent quality products. You can count on creative, innovative and resourceful solutions. Our team is committed to bringing out the best in people and places. Through connectivity, distinction, competitiveness, productivity and support, not only are we dependable, but delightful. Not only are our products superior, but they arrive on time. Simply put, you can count on us.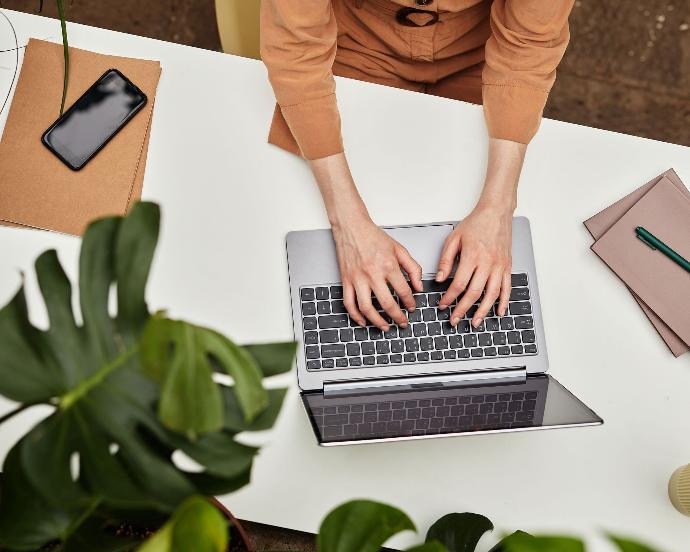 PROJECT MANAGEMENT
Once on order, project management initiates the white-glove treatment. Your project is treated with utmost care from production through delivery and after. Resolutions are thoughtful and quick. We go above and beyond.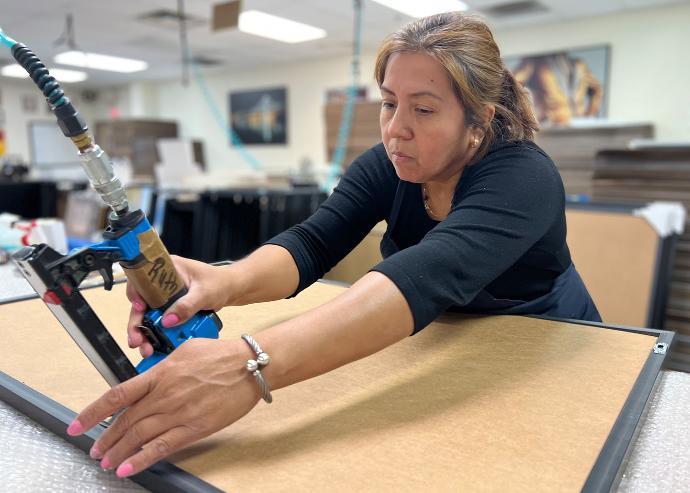 MANUFACTURING



Spacia Group implements the ideals of Lean Manufacturing—a methodology based on minimizing waste within the warehouse without sacrificing productivity and quality. We continually look for ways to increase workplace functionality in our processes, in our thinking, and in our actions. Our team embraces this philosophy and consistently aims to provide products that are free from defect, not to mention fabricated on-time. Your art and framed mirrors are in good hands. Our experienced craftspeople precisely construct and carefully fit each piece. Every piece feels novel and one-of-a-kind considering the devoted attention and skill.
OUR PROVEN PROCESS.
You can count on us.

Our proven process starts with you—our client.
Your team is the BEST. Thank you, thank you, thank you...I can't say it enough!

AKDG has worked with Spacia Group for 15+ years, successfully completing many projects together! Spacia is a team player that cares about design and quality while also being sensitive to budget. We enjoy working with their friendly staff to create beautiful artwork and mirrors.
The Spacia team is delightful to work with. They work with us on all levels and deliver no matter what our budget. The consultants know today's art and trends. Most importantly, they make my job easy.