EXCELLENT QUALITY PRODUCTS.

Not only are our products superior, they arrive on time.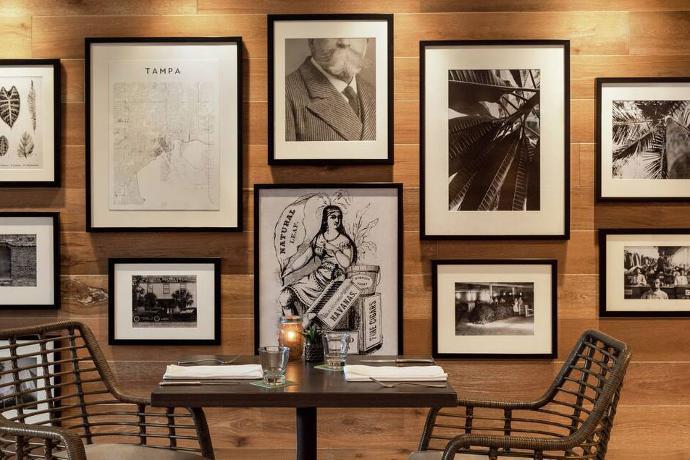 It's our passion to define unique spaces through custom artwork. Whether it's a hotel guest room, hospital corridor, or corporate lobby, we are here to elevate that space with complementary compositions. Our job is to make your job easier. We do that by delivering fresh perspectives, informed recommendations, and imaginative solutions. Let's get started—we're eager to create/curate an inspiring art package now.


Mirrors have the ability to brighten and open up any space. And we have the ability to customize that perfectly placed mirror. From framed to decorative to backlit, used as bathroom mirrors, lobby mirrors, hallway mirrors or that focal point demanding attention, our options are vast. Enhance your design by consulting with a representative today.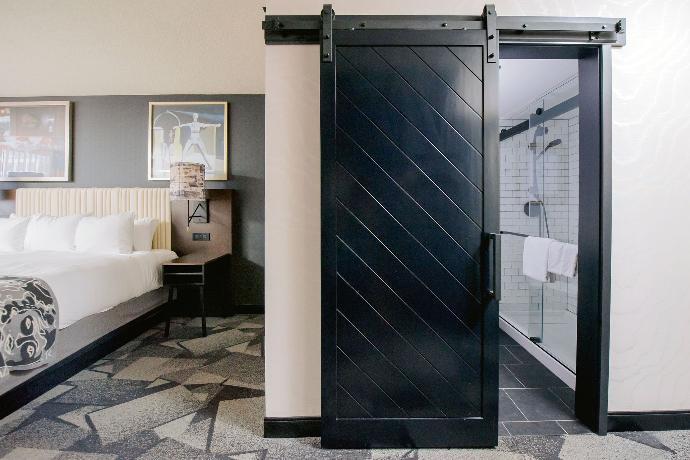 With their unique functional and aesthetic qualities, sliding barn doors are more popular than ever—especially in the hospitality industry. Used in public spaces and guest rooms alike, from sleek and modern to rustic elegance, these doors can really set your space apart. We'll work together to determine the right style, color and dimensions to assure you have that one-of-a-kind piece that enriches your space.