CUSTOM MIRRORS.

Reflect your style with a backlit, decorative or framed mirror designed according to your specs.
Our framed, decorative and backlit mirrors add dimension, texture and light to any room. From functional full-lengths to ornate originals, allow Spacia to refine your design with this important detail.
BACKLIT.
Look into a Spacia Group backlit mirror and feel confident about what you see. This stylish and efficient source of light is a perfect way to reflect your style—literally. Create a sense of drama and depth without the addition of fixtures by including a sleek Spacia backlit. Your space will emit a gorgeous glow making you look good in more ways than one.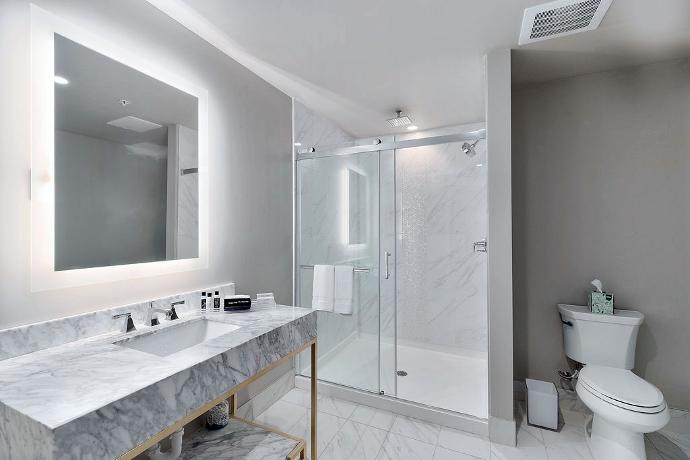 ​
Consider us a true specialist. Our expertise and experience sets the standard. Spacia mirrors meet or exceed all current brand and industry standards as a result of proven design and quality components. Our sophisticated fabrication ensures consistent, durable, and long-lasting mirrors capable of withstanding the normal everyday wear and tear. All backlit mirrors are covered with a 5 year general warranty and a 15 year light replacement.
​
DECORATIVE.
Choosing a mirror that harmonizes with your design style can be a tricky task, but it's a significant one. Mirrors play a critical role in any room. Let's not ignore the fact that mirrors provide an opportunity for shameless self-admiring but bring a necessary ingredient for the overall look and feel. Mirrors have the ability to brighten and widen even the smallest and darkest of spaces. They add a decorative element, and depending on the mirror, can even act as a focal point. With a multitude of design possibilities, Spacia Group will formulate a custom decorative mirror tailored specifically for your project. If you can imagine it, we can create it. Together, we'll design a mirror that everyone will admire.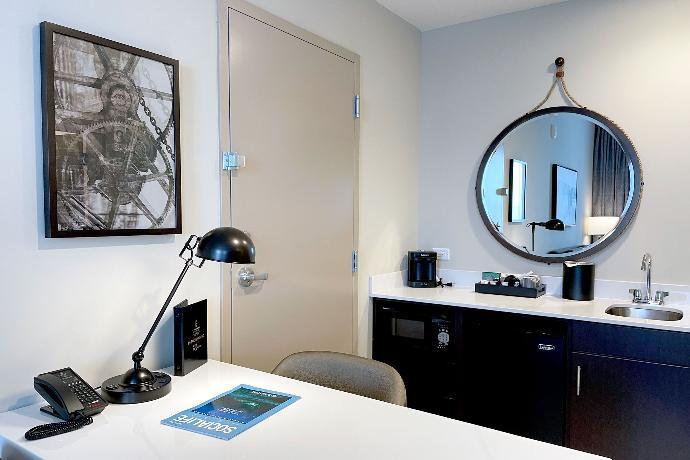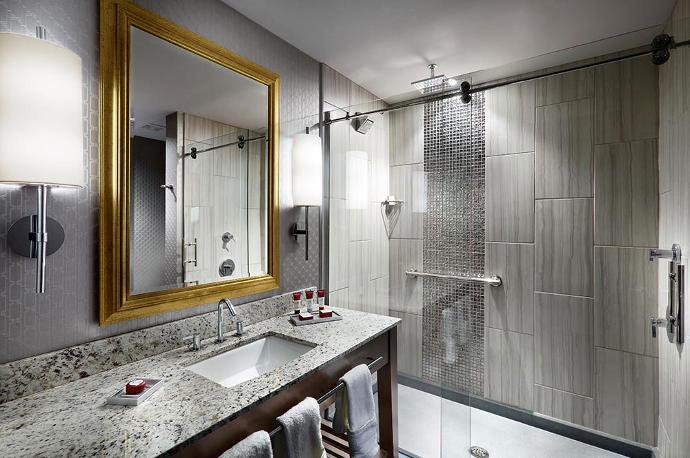 ​
FRAMED.
Large or small, we can frame them all! From full length to vanity and entryway to accent—light or dark, wood or metal, simple or ornate—the frame of a mirror has the potential to dictate the aesthetic of the entire piece. Carefully constructed and fitted by hand, our craftsmen and women proudly stand behind each mirror so you can stand confidently in front. Backed by our full warranty, Spacia mirrors are produced to the highest quality standards. Mirrors are consistent in makeup and silvering. Our safety backed mirrors* feature a coating to overall strengthen the glass during transportation, installation, and throughout the course of its life. *safety backing is additional